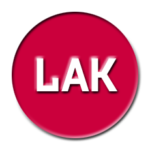 The International Conference on Learning Analytics & Knowledge is the premier research forum, providing common ground for academics, administrators, software developers and companies to shape and debate the state of the art.
LAK Conferences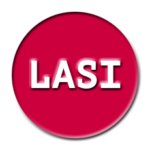 A critical window of opportunity is opening as we stand on the threshold of what may be a new discipline with disruptive potential for educational research and practice. Bringing the right mix of people together for an intensive 'summer camp' could serve as an intellectual and social springboard to accelerate the maturation of the discipline — as was the case for other young disciplines, such as cognitive neuroscience.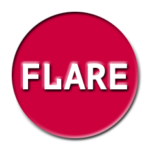 These are a series of regional events organized in cooperation with SoLAR to facilitate the exchange of information, case studies, ideas, and early stage research.
Flare Events

Apply for SoLAR In-Cooperation
SoLAR members can apply for several different levels of support for events relevant to the field of learning analytics research. Please first review the Event Sponsorship Guidelines; if you think that your event meets the criteria you can then fill out a Request for Event In-cooperation. All requests should be submitted to events@solaresearch.org.